Welcome to G4G Interactive







• Where we create high-quality graphic design
solutions for print and web.
• Where we take pride in being perfectionists.
• Where being right-brained is an asset,
but the left-brain isn't forgotten.
• Where reliability and customer service come naturally.

We are professional graphic designers who have been in the industry since 1995 and have loved every minute of it! We are passionate about art, and we are committed to staying on top of the latest trends and newest techniques. We help businesses of all sizes develop marketing materials that they are proud of and that make them money (or save them money) in the long run.

At G4G, we love watching our clients grow, so call us at 336.510.7467 or e-mail us at info@g4ginteractive.com to see how we can help your company get to the next level!
Featured Projects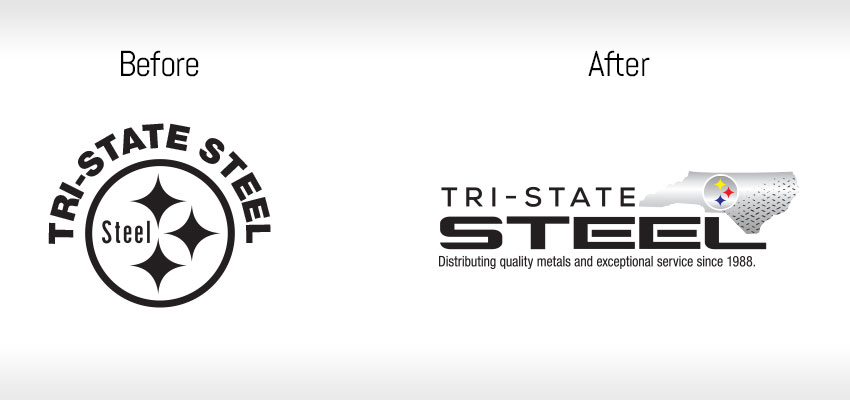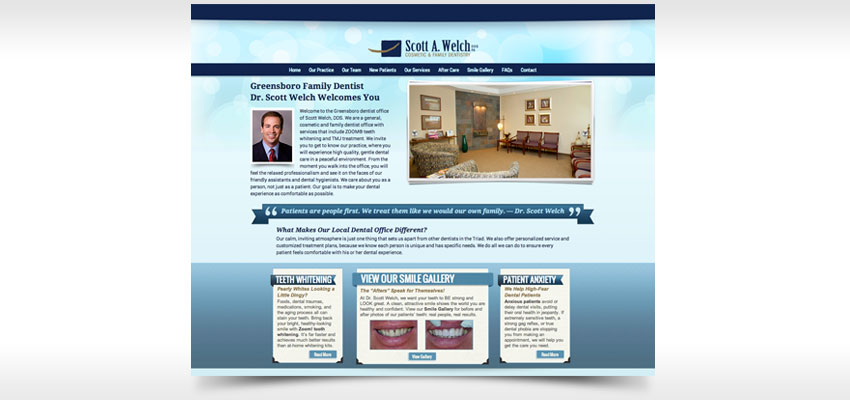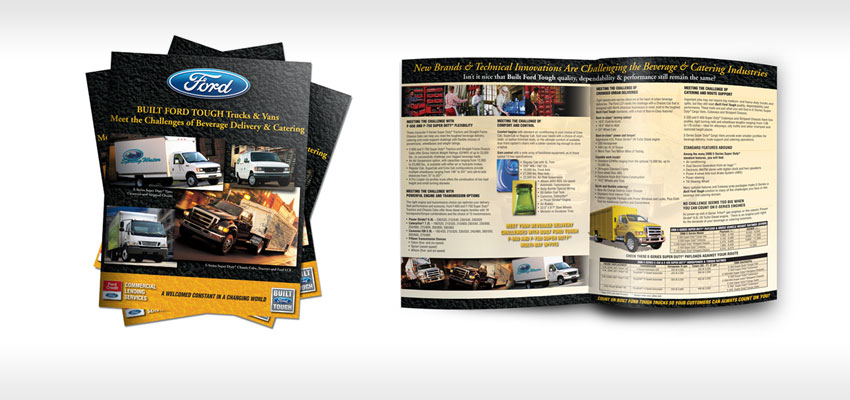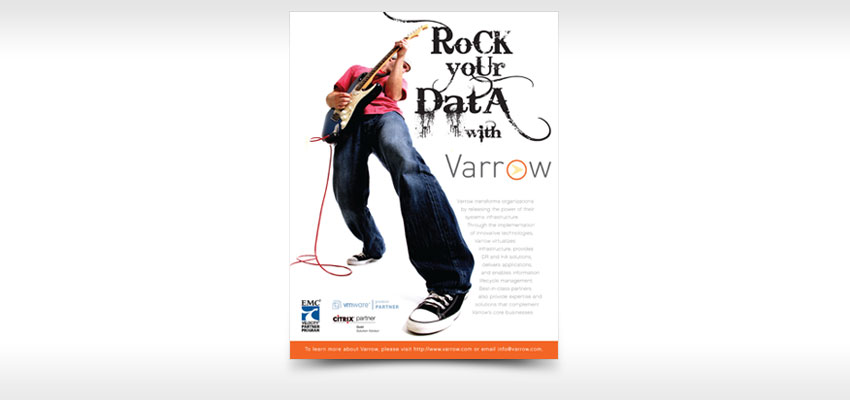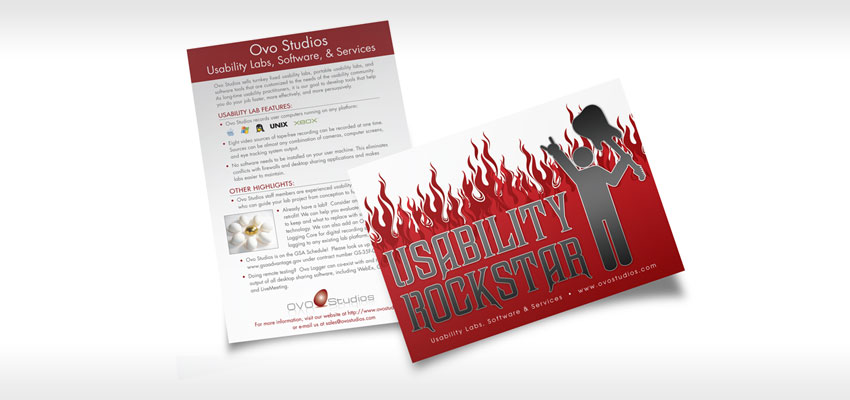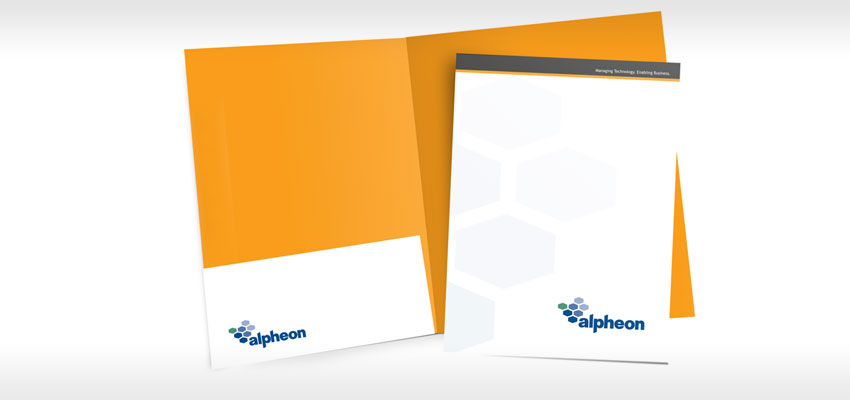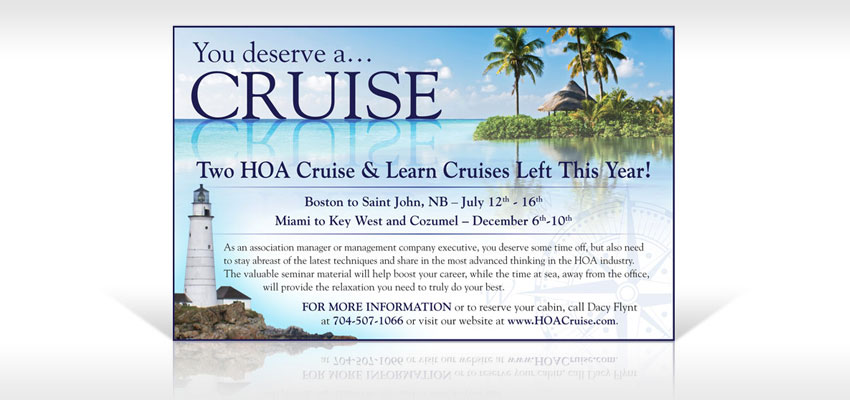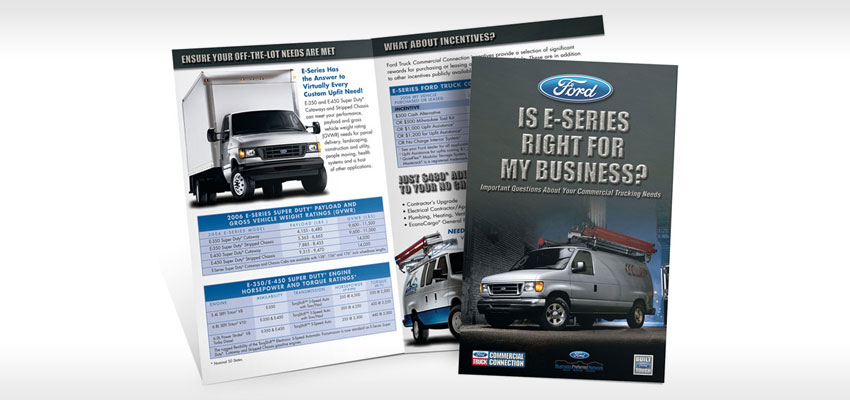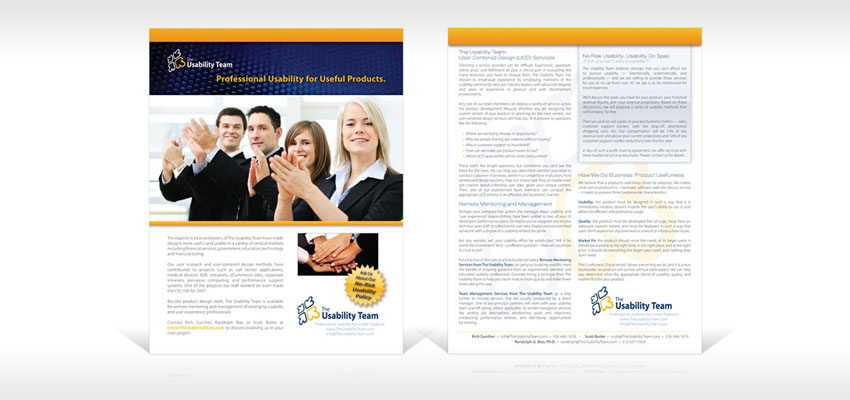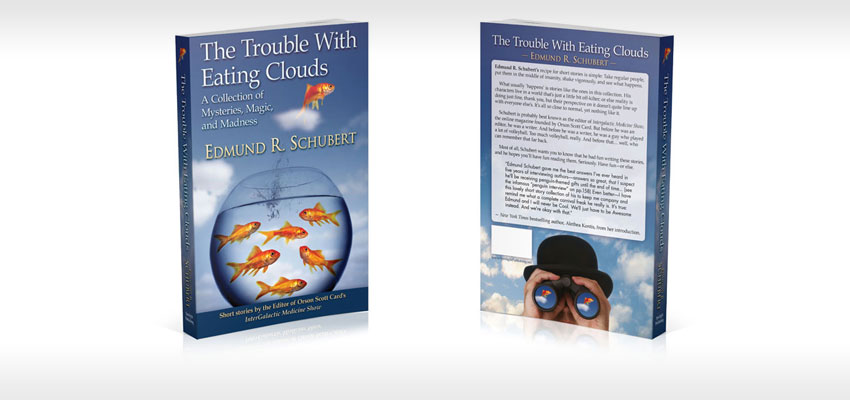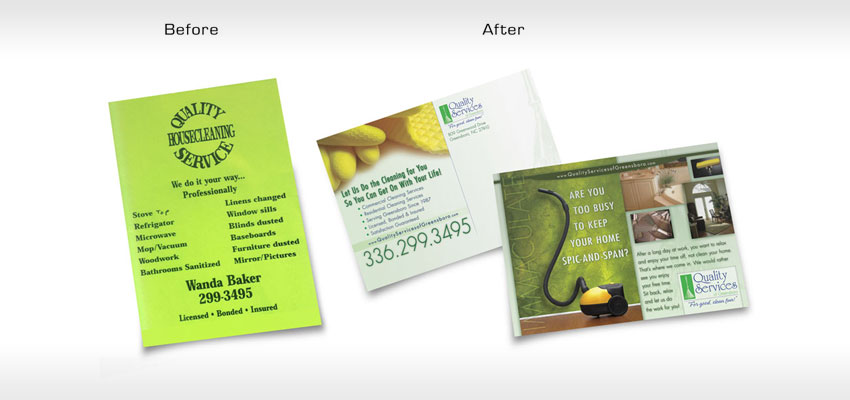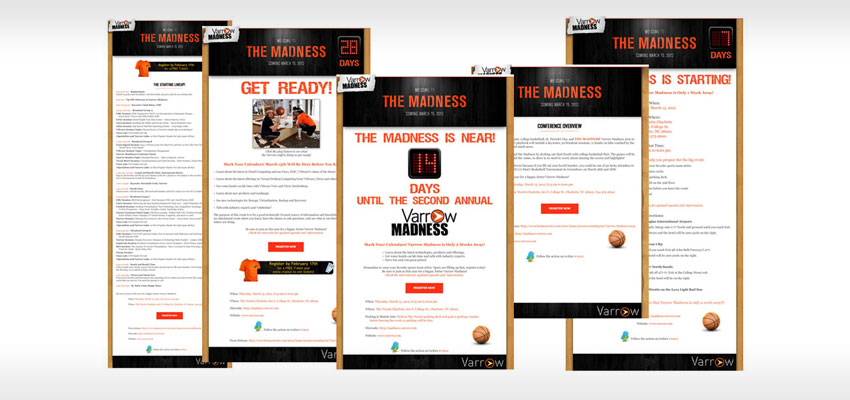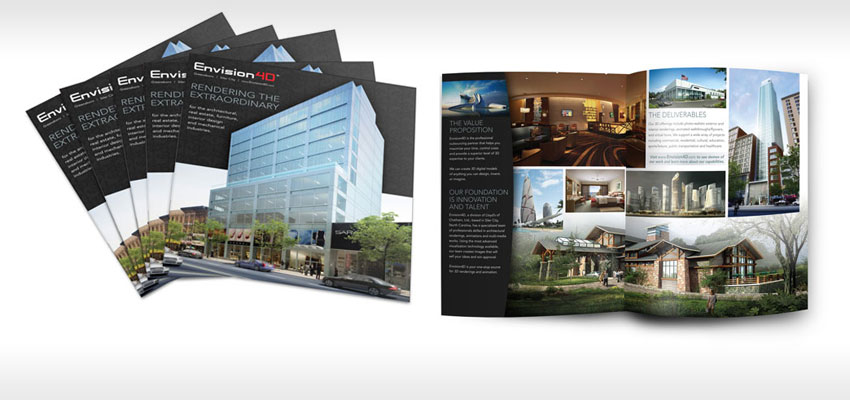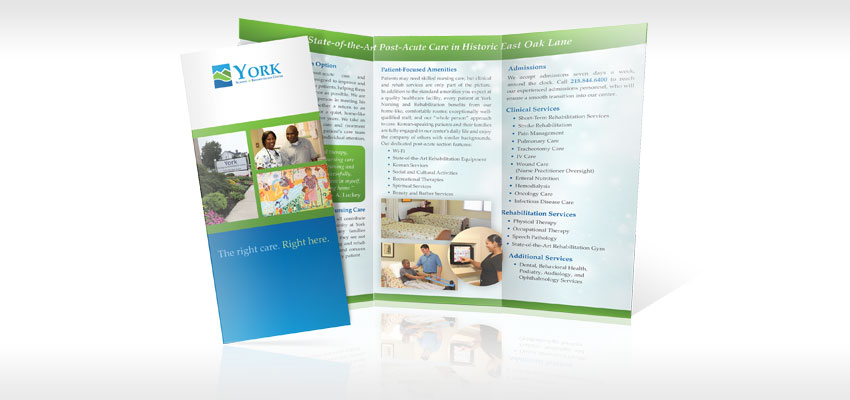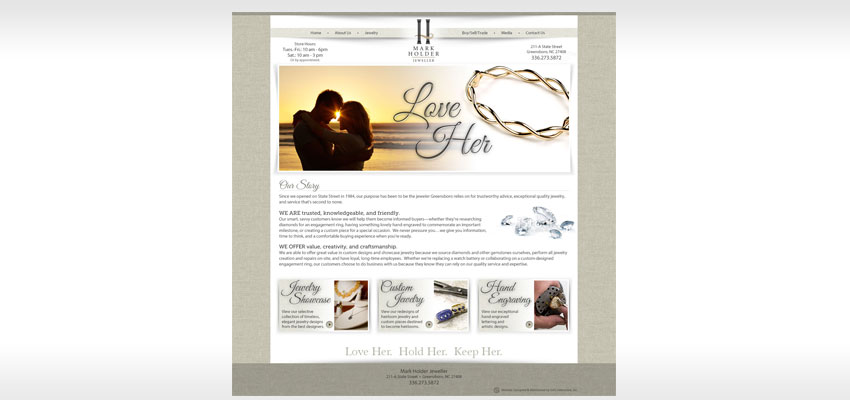 Creative Services






. . . : : : Click the text links or photos above to read more about our Creative Services : : : . . .