Our Portfolio







We are proud of our many years of experience with clients across an array of industries. Because each company's personality, message, and goals are different, so are each and every one of our creations. Every project we're featuring in our portfolio demonstrates our skill, creativity, and design instincts.

You don't need to imagine what we can do for you—see for yourself! And if you like what you see, call us at 336-510-7467 or email us today to discuss your opportunities and challenges. We look forward to helping you get your message across.
Featured Projects
Below you will find just a few of our most recent featured projects.
Please continue scrolling to view our complete portfolio with samples per project type.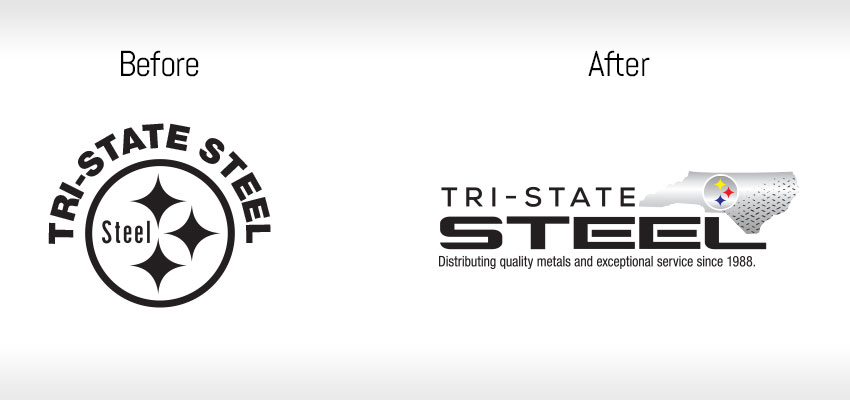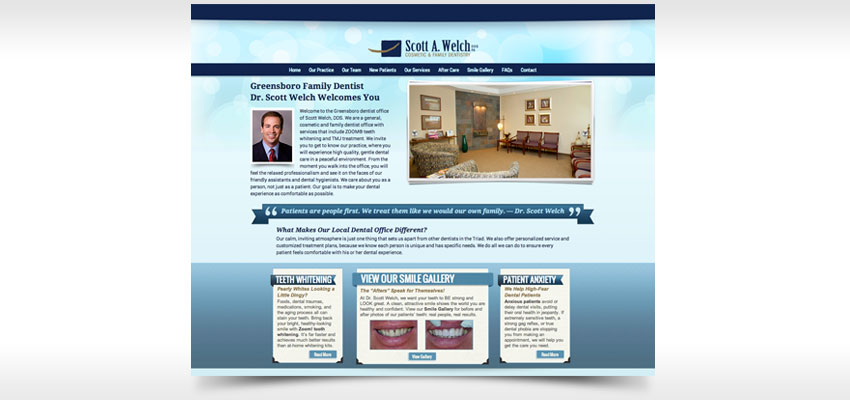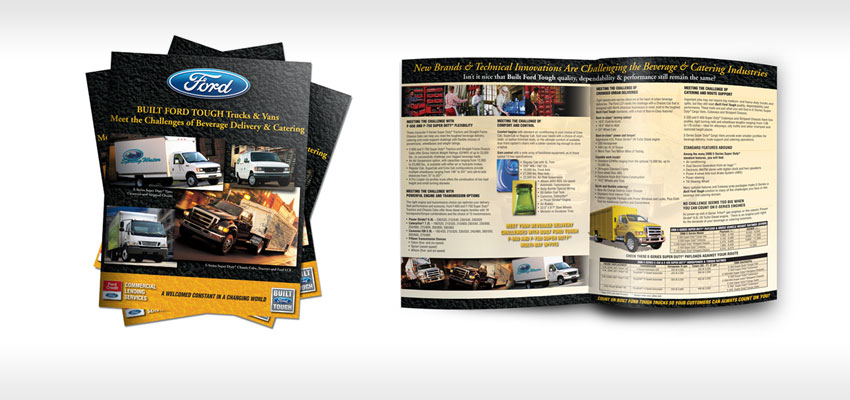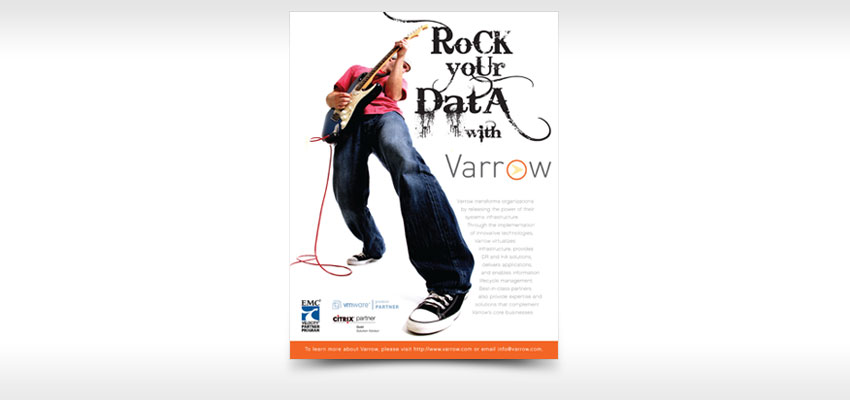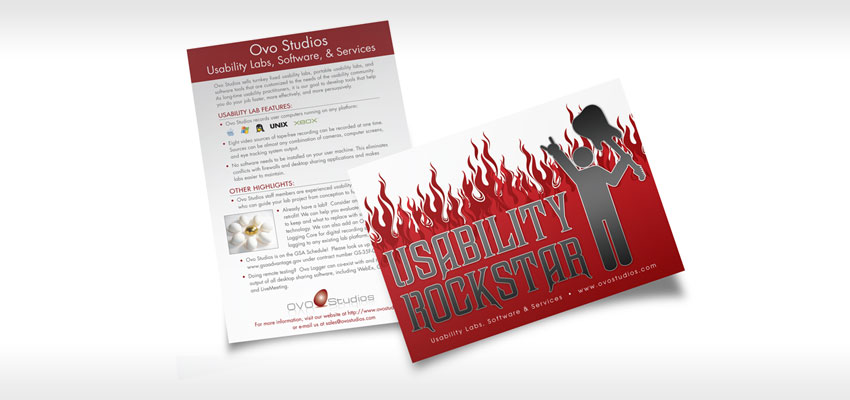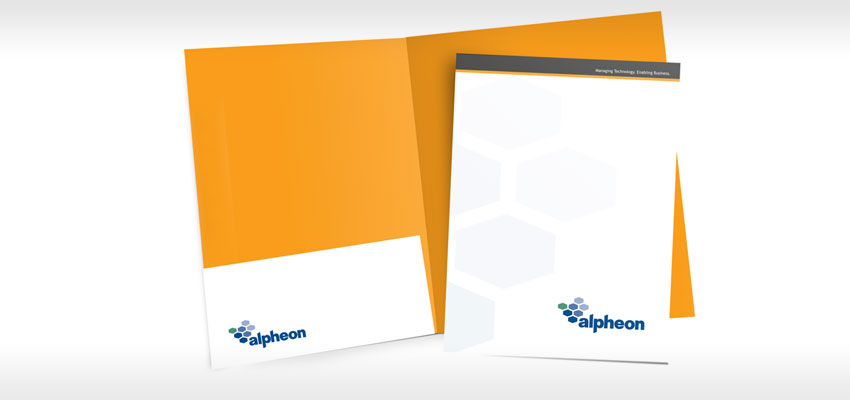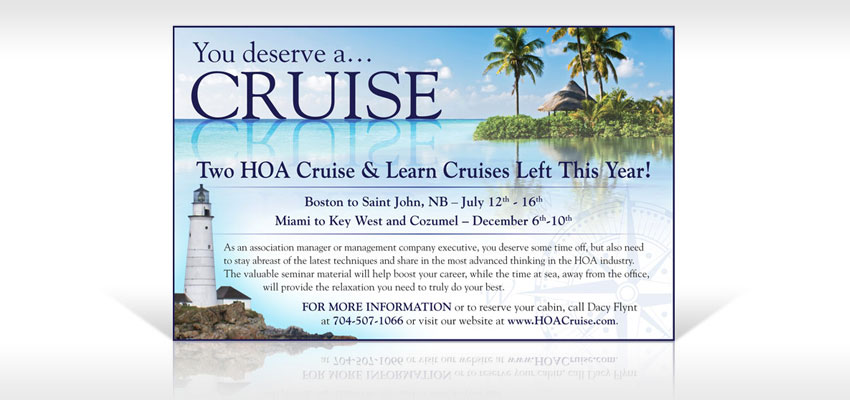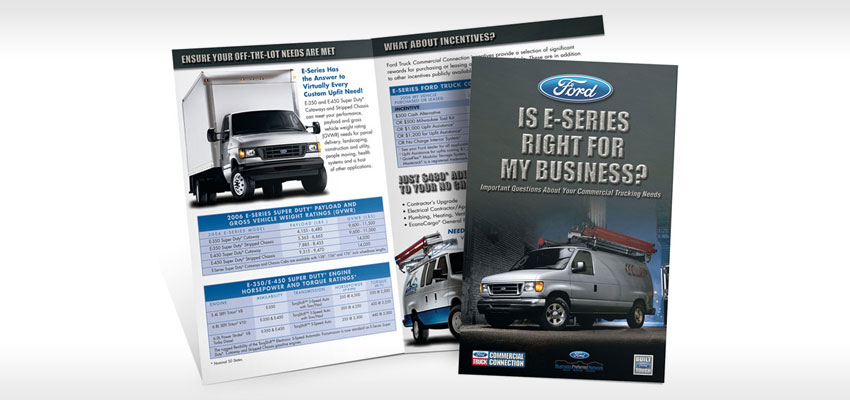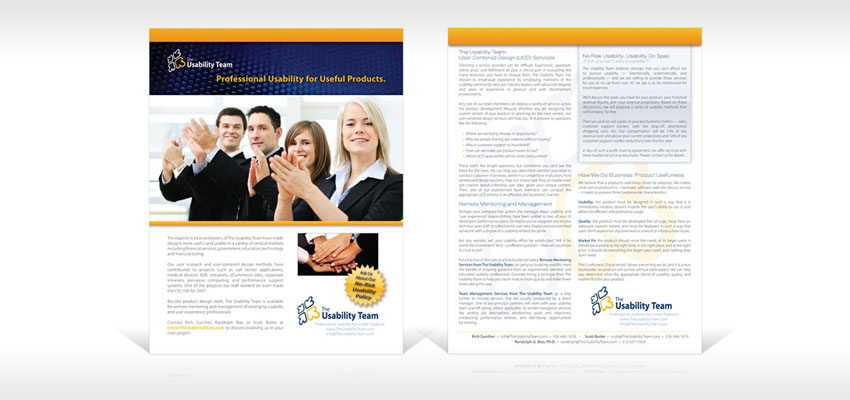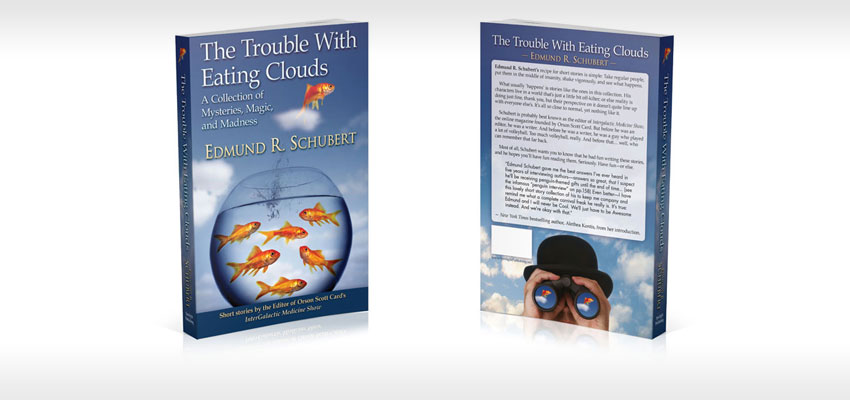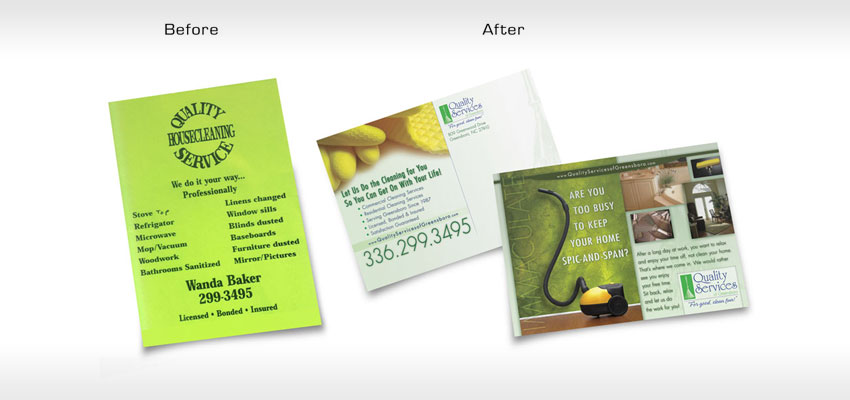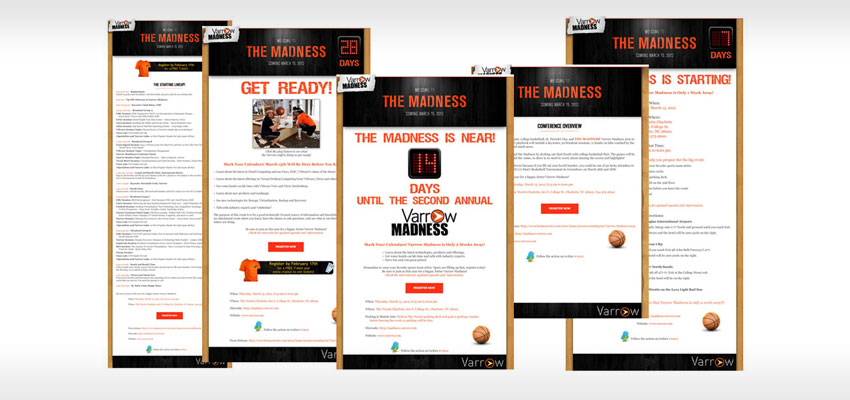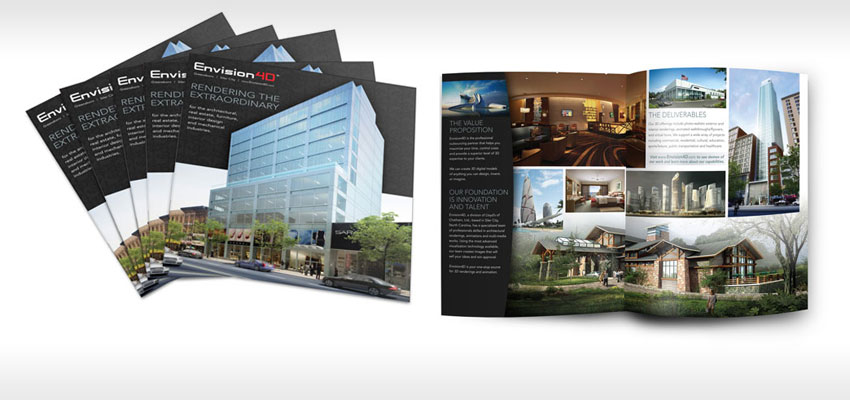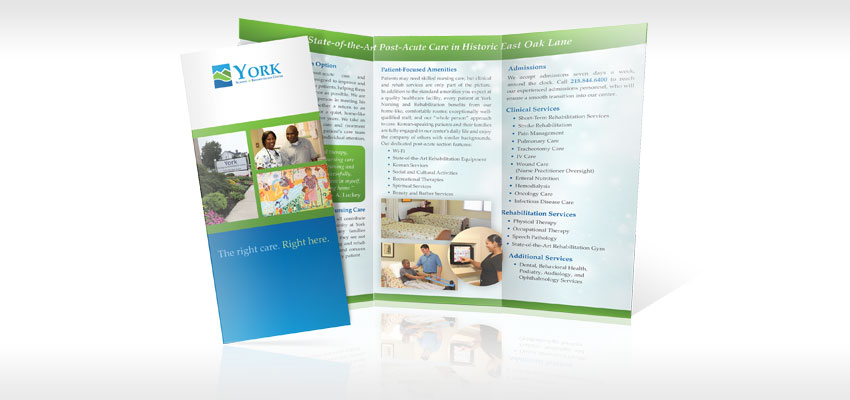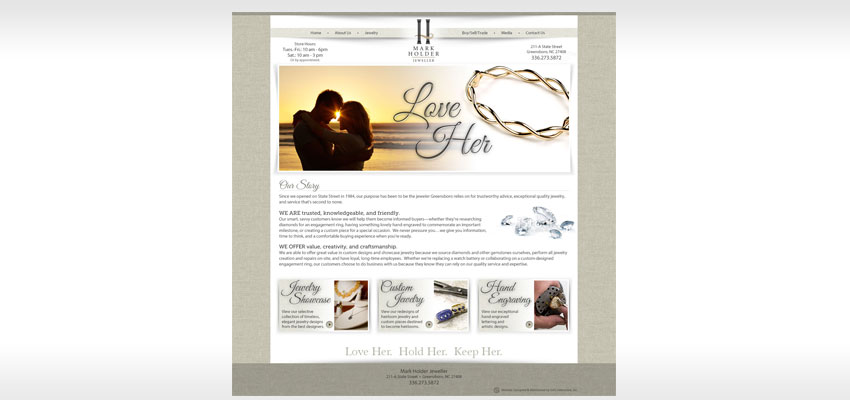 Website Design
Special Projects
Print Design
Other
Thank You for Visiting our Graphic Design Portfolio!